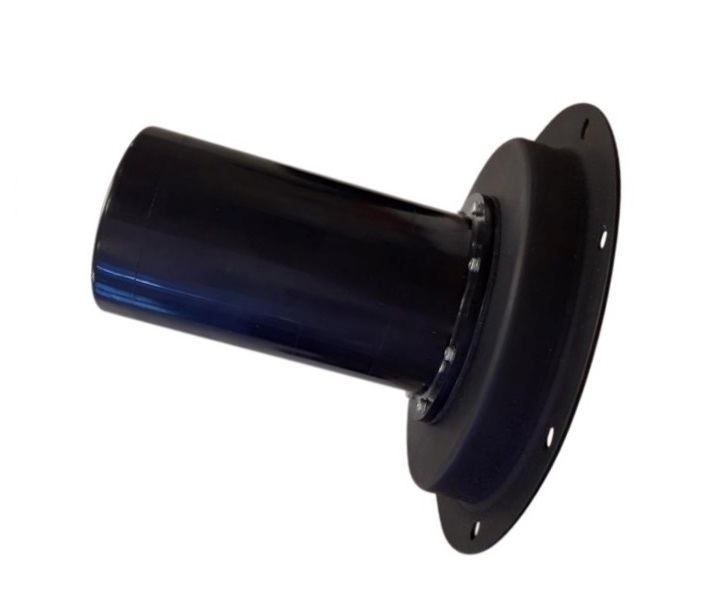 LPDA-R-22006000
2200-6000 MHz Wideband Monitoring LPDA Antenna
with High Front-to-Back-Ratio
LPDA-R-22006000 is a wideband antenna with its stable radiation pattern and high
front-to-back-ratio. High front-to-back ratio provides low-noise for monitoring applications.
This is a perfect solution as a monitoring antenna or a low-power communication antenna.
The easy mounting, light-weight and the wind survival of cylindrical radome features make
it functional in drone applications besides the fixed-site applications. The ABS plastics
radome of this antenna makes it mechanically stable and environmentally protected.